Solve your skin&nbsp
&nbspissues today&nbsp
Expert , fast and affordable treatment is available from Dr Tom Crawford at Appearance Medical Centre in Bendigo.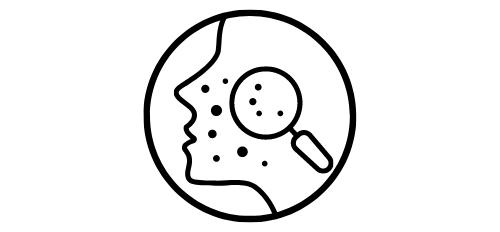 Do you suffer from psoriasis, acne, varicose veins, or another skin condition that you have been unable to solve?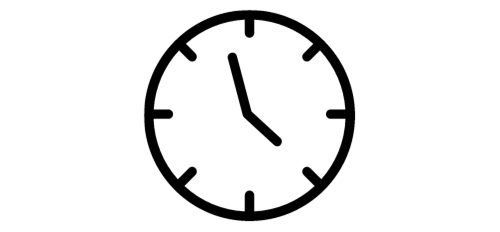 Have you experienced extended wait times to access expert advice?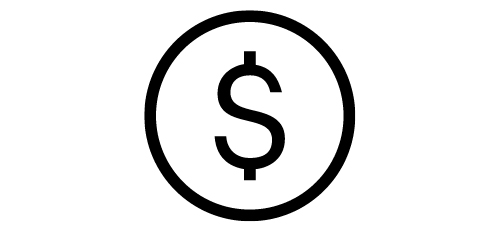 Are you worried that professional skin help will be too expensive?
Book now with Dr Tom Crawford at Appearance Medical Centre.
Dr Tom Crawford has 25 years of experience providing treatment for dermatological conditions such as psoriasis and varicose veins, and other general skin conditions including acne, skin cancers and melanoma screening. Dr Crawford graduated MBBS University of Queensland 1983, and qualifications include:
Diploma of Practical Dermatology (University Wales UK)
Graduate Diploma of Family Practice Dermatology (NUS Singapore)
Masters of Medicine (Queensland University).
Frequently Asked Questions
Why should I see Dr Crawford?
Timely, relevant and ongoing care for a skin condition is essential for improved outcomes.
How does the process work?
Make an appointment online bookings or call us. Dr Crawford will assess your condition and explain next steps and a provide a script for any medication needed. Your consultation will be bulk-billed. Purchase of any medications will be at your own expense.
Am I alone when worrying about my skin complaint?
No. Latest statistics suggest that almost one million Australians suffer from a long-term condition of the skin. Skin disorders also rank sixth of all disease groups for non-fatal disease burden.